At the intersection
of trends, insights, and productive connection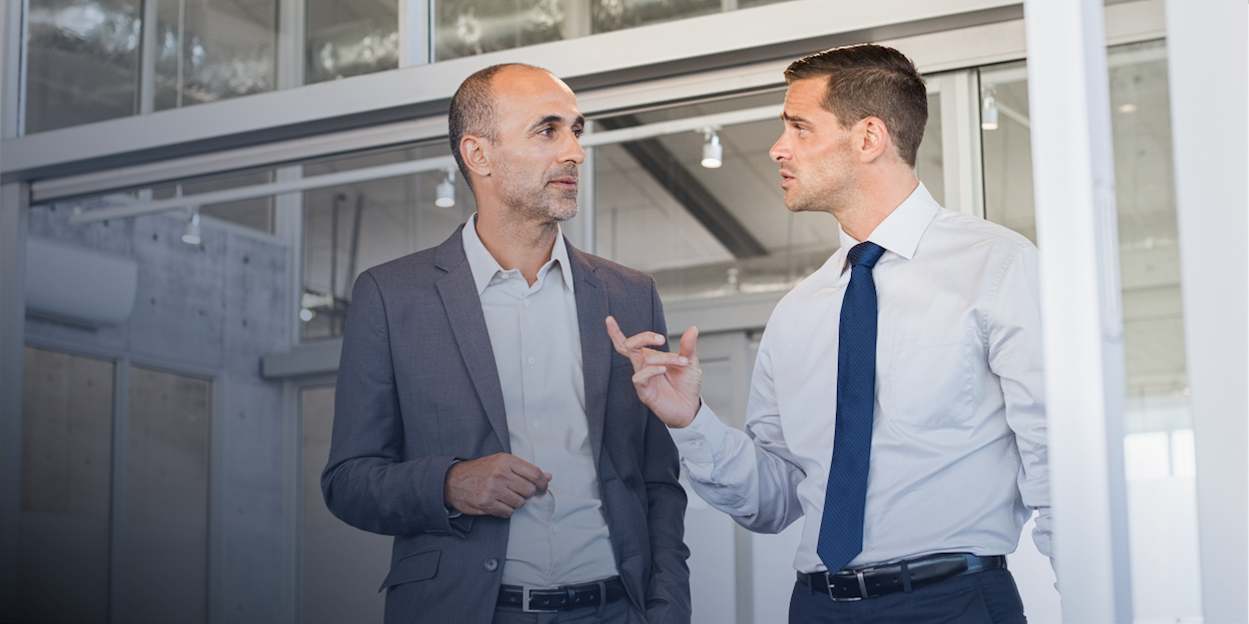 C-Level Executives from the following organizations have attended over the last 10 years. Publicly traded corporations, hot start-up tech companies, thought leaders, and of course the Executive teams of the AICPA and CPA.com are always in attendance.
Would you like to meet these attendees? Know them better? Integrate or partner with them? Maybe even acquire them? It all happens at the Executive Roundtable.
Past attendees from companies like:
20/20 Group
AbacusNext
Accountability Plus
Accountants World
Accounting Today
AccountingSuite
AccountingWEB
Acumatica
ADP
Aero Workflow
A-lign
Alterity
Amazon Web Services
Amy Radin Consulting
Amy Vetter Consulting
Armanino
Arxis
ASA Research
AuditFile
AutoEntry
Avalara
Avectra
BayStreet
Bergan KDV
Berndon
Bill.com
Biller Genie
Biz2Credit
BloombergBNA
Blue Ocean Principles
Blumer CPAs
Boomer Consulting
Canopy
Caseware
CCH
Cetrom
CHATA AI
Citrix ShareFile
ClientHub
Clifton Larson Allen
Cloud9 Real Time
Cohn Reznick
Collbox
Compere & Robinette
Concur
Confirmation
convergence coaching
Copanion
CPA Academy
CPA Crossings
CPA Practice Advisor
CPAmerica International
cPaperLess
Crosley+Company
DeepSky
DHG
DiCicco, Gulman
DittrickCPA
Diversified Communications
DocIt
Drake Software
e-FileCabinet
Eide Bailly
EisnerAmper
Empire Suite
Entrepreneur Magazine
Even a Nerd
Expense Cloud
Expensify
Fathom
FileThis
FiSpan
Forbush and Associates
Freshbooks
Fujitsu
Fundera
Fuoco Group
Gilded
Gillware
Goldin Group
GrowthForce
Gusto
Hire Athena
HORNE
HubDoc
Hyperproof
Inst. for Global Futures
InsynQ
Intacct
Intuit
ITA
Jirav
Journal of Accountancy
K2 Enterprises
KAF Financial Group
Karbon
Kashoo
Katz Nannis + Solomon
Koltin Consulting
LBMC Technology Solutions
Lukka
LumaTax
MACPA
Martin Starnes
Mazars USA
Mentor Plus
Method Integration
Microsoft
Mindbridge AI
MineralTree
Moss Adams
Nesenoff & Miltonberg
Netsuite
New River
New Vision CPA
New York Times
Nexonia
NMGI
North Capital
NowInfinity
Office Tools
Orange Door
Palo Alto Software
Panalitix
Pascal Workflow
Paychex
Personal Capital
Pillsbury Law
Planguru
Plante Moran
Practice Ignition
PrimeGlobal
Profit Experts
ProfitSee
ProStaff
QA Business
Radical Ventures
Rainmaker Companies
Receipt Bank
ReGroup Tax
Rehmann
Renee Prince, CPA
Richardson Technologies
Right Networks
Rippling
Roche Accounting Inc.
Roger AI
Rootworks
SafeSend Returns
Sage
Singularity University
Sleeter Group
SmartVault
SourceMedia, Inc.
Speed Tax
Spotlight Reporting
STAR
Streamline Accounting
SurePayroll
SurePrep
Tallie
TaxCaddy
TaxJoy
Thomson Reuters
TransferMate
TriNet
T-Sheets
T-Value
Upside
Valid8
Validis
Verasage
Vertex
Vic AI
Viking Global
Wall Street Blockchain Alliance
Warren Averett
Wave Accounting
WithumSmith+Brown, PC
Wolters Kluwer
Woodard Consulting Group
XCM Solutions
Xero
Yupana
Zoho