CPA.com/AICPA Annual Executive Roundtable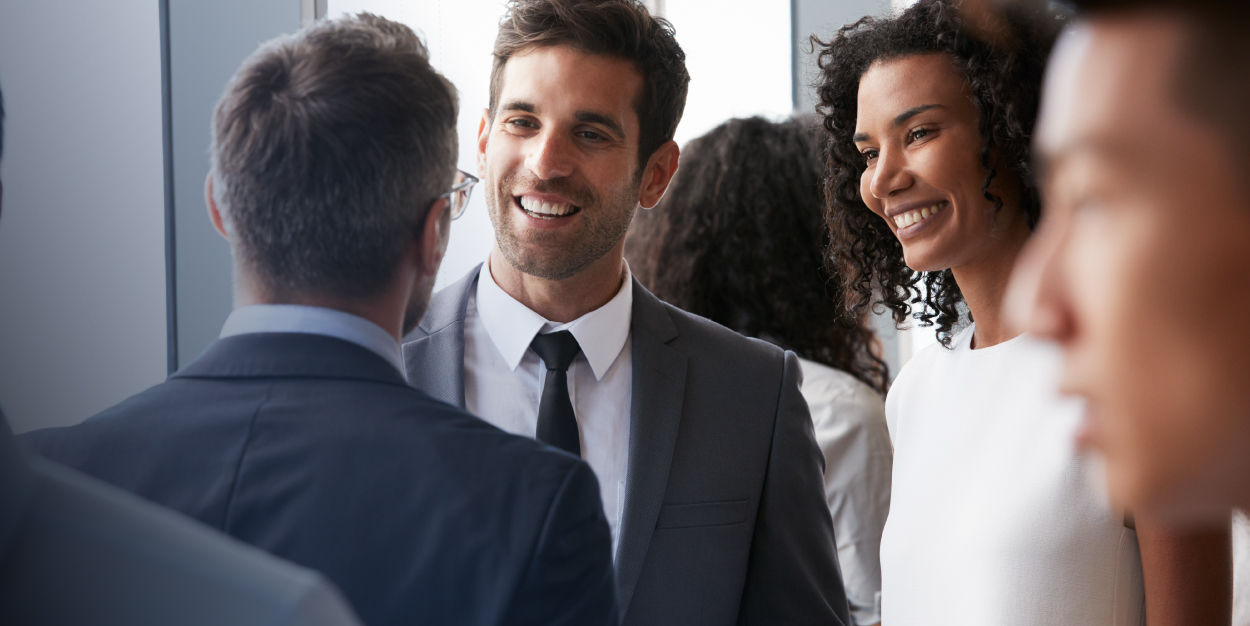 The Executive Roundtable brings together the best, brightest, and most experienced minds serving the accounting profession to cooperate, compete, and exchange ideas on how to best serve accountants and their clients. It is the exclusive convening of C-Level executives from companies and leaders from AICPA and CPA.com.
It is an invite-only event and sells out year after year.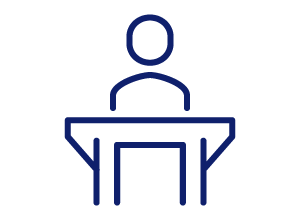 Event Attendees
Accounting's foremost technology companies participate in the energetic exchange of experiences and specialized insights.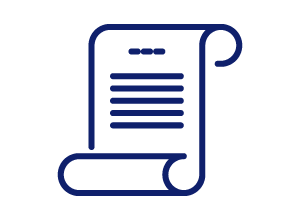 Event History
Company leaders from across the world have been coming together to participate in this dynamic learning experience for over a decade.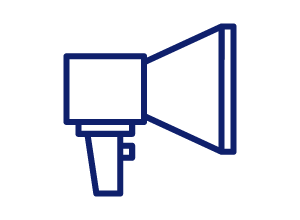 Upcoming Roundtable
Industry thought-leaders will soon be gathering again for another annual Executive Roundtable. Will you be one of them?

Hear what Roundtable attendees have to say about the value of this event:
Those who attend agree – if you get an invitation, the Roundtable isn't just worthwhile: it's critical!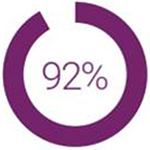 say they would absolutely recommend the conference to fellow executives.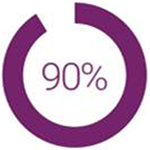 of attendees say they would absolutely attend again.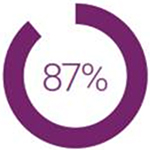 of attendees strongly agreed the Roundtable's content was informative.